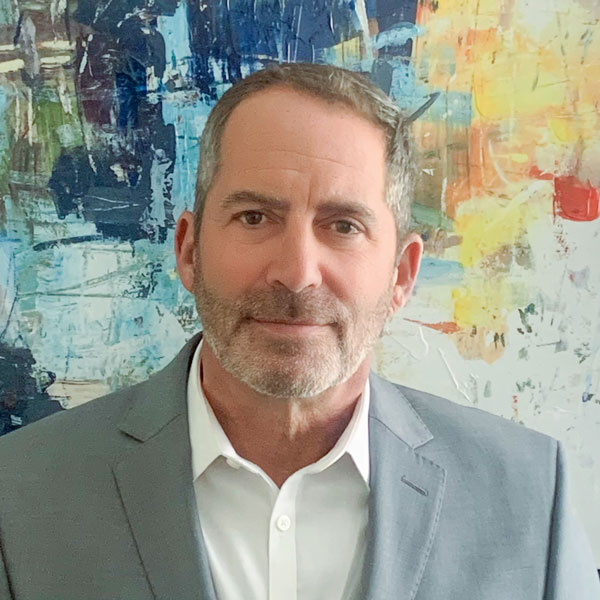 Effective April 11, Todd Woodward will become Colorado College's vice president for strategic communications and marketing.
Woodward brings 25 years of academic, agency and corporate experience to CC, having led communications and marketing for three Fortune 500 companies and the University of Notre Dame.
He served as Vice President of Global Communications for the Herman Miller Group, overseeing corporate, investor, industry, consumer, social impact, issues management and employee communications for nine brands. family. Previously, he was director of communications at brokerage firm Gallagher, focusing on brand awareness, thought leadership differentiation, corporate social responsibility, content marketing and sales enablement, customer attraction. employees, engagement and advocacy. He also served as Vice President of Corporate Communications and Marketing for Amway, focusing on global planning, brand positioning, reputation management and measurement.
Woodward served as associate vice president of academic communications and marketing for six years at the University of Notre Dame, where he was responsible for the academic positioning and execution of the Notre Dame brand, educational thought leadership and research, public relations and issues management, communications and employee engagement, campaign communications, university marketing and communications agency, website and Notre Dame Review.
"I am thrilled to work with President Richardson, the leadership team, and the entire Colorado College community to help tell what I believe to be one of the most compelling stories in higher education," he said. -he declares. "From the block plan to the college's commitment to anti-racism, faculty dedication and graduate success, Colorado College defines what it means to be a liberal arts college in today's world. today. With so many channels and platforms at our disposal, we have a great opportunity to tell our unique story in an engaging and meaningful way. »
Woodward received a Bachelor of Arts from the University of Notre Dame.
"I am delighted to welcome Todd Woodward to our leadership team," said CC President L. Song Richardson. "His vision to expand the reach and impact of Colorado College for prospective students, alumni, and our campus community is exciting and powerful. I'm confident it will help CC become even more distinctive, well-known and life-changing.