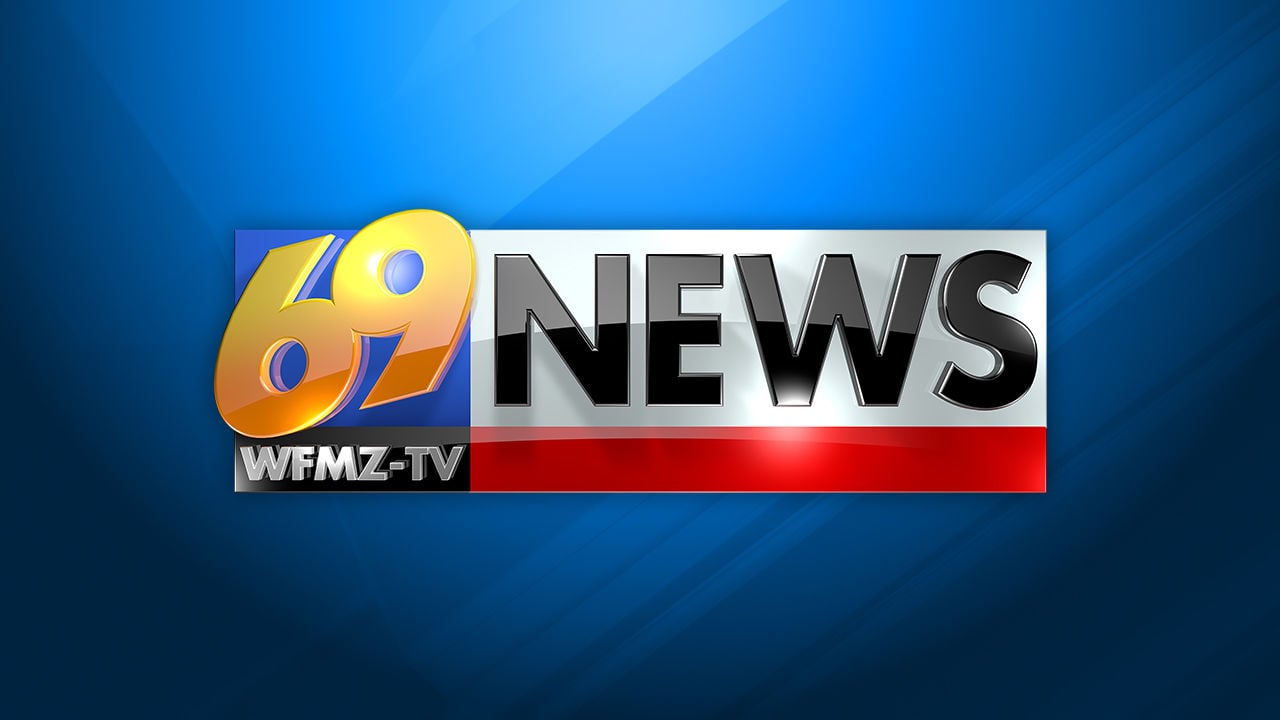 WOODLAND HILLS, Calif., August 9, 2021 / PRNewswire-PRWeb / – Faye, a global leader in software strategy, deployment, integrations and ongoing management, is proud to announce that CRN®, a brand of The Channel Company®, has appointed Faye to its 2021 Fast Growth 150 list.
With this list, CRN recognizes the fastest growing North American technology integrators, solution providers and IT consultants for their significant growth and performance over the past two years.
"We are honored to have earned our place on the CRN Fast Growth 150 list for the third year in a row," said David Faye, CEO of Faye.
"Over the past year, we have redoubled our efforts to nurture lasting relationships with channels in order to continue to be a leader in IT. We are honored to see our ranking drop from 137 last year to 80 this year. It energizes our whole team to keep moving forward and excited for the year to come. "
The IT channel is a highly competitive and fast paced environment comprised of solution providers who provide a complex range of hardware, software, communications and services. They must think outside the box to differentiate themselves, making sustained growth a notable achievement. To maintain the highest levels of growth, solution providers must constantly evolve and stay ahead of revolutionary changes in the market. The 2021 Fast Growth 150 list recognizes the outstanding achievements of these companies and their continued commitment to success.
"In today's unpredictable world, the pace of change within the IT channel is happening at breakneck speed. CRN's 2021 Fast Growth 150 list highlights industry-leading companies within the IT channel and their ability to surpass an ever-changing market, "said Blaine raddon, CEO of The Channel Company. "The top companies on this year's list serve as inspiration, setting an admirable level of excellence for their peers to follow. We are delighted to honor these leading professionals and wish them continued success for the foreseeable future.
A sample of the 2021 Fast Growth 150 list will be featured in the August issue of CRN Magazine. You can view the full list online at http://www.crn.com/fastgrowth150.
About Faye
Faye is a global leader in software strategy, deployment, integrations, and ongoing management for mid-to-business enterprises.
Winner of the Inc. 5000 award for 7 years in a row, Faye's team works with brands in more than 25 countries to optimize and integrate CRM, CX, marketing automation and ERP platforms into complex technology stacks.
Based at California and with teams on 4 continents, Faye makes the world's best software even better by supporting Zendesk, SugarCRM, Salesforce, HubSpot, and more.
As Zendesk Development Partner of the Year and SugarCRM Americas Reseller of the Year, Faye's depth of expertise is showcased through a library of custom software enhancements, tools and integrations used by hundreds of thousands of users every day.
AXIA by Faye ™ was launched in 2020 and has been hailed as the next step in software management methodology. AXIA bundles all of Faye's pre-defined IP, capabilities and software enhancements into a monthly or annual subscription.
For more information, please visit http://www.fayedigital.com.
About The Channel Company
The Channel Company enables revolutionary IT channel performance with our dominant media, engaging events, expert advice and training, and innovative marketing services and platforms. As a channel enabler, we connect and empower technology providers, solution providers and end users. With over 30 years of unmatched distribution experience, we draw on our in-depth knowledge to imagine new, innovative solutions for the ever-changing challenges of the technology market. http://www.thechannelcompany.com
Follow The Channel Company: Twitter, LinkedIn and Facebook.
© 2021 The Channel Company, LLC. CRN is a registered trademark of The Channel Company, LLC. All rights reserved.
The Channel Company Contact:
Jennifer hogan
The chain company
SOURCE Faye